Chinese / Cantonese
Digital Marketing Solution
Hi, I am Aaron, a
Chinese/Cantonese Marketing Consultant
Whether you are a business owner who wanted to enter the Chinese market; or a Chinese business who needs an English landing page; I am here to back you up 🙂
I've been Shopify partners since 2019 and established eCommerce stores in various industries.
I deeply understand the real estate maket. With 4 years solid experience in Nina Hospitality involved in all aspects of property and construction, from overseeing huge commercial developments to planning domestic extensions.
I provide a wide range of services to bring your business to the next level including website audit, website design, CRO, sales funnel building, localization, content creation, and more.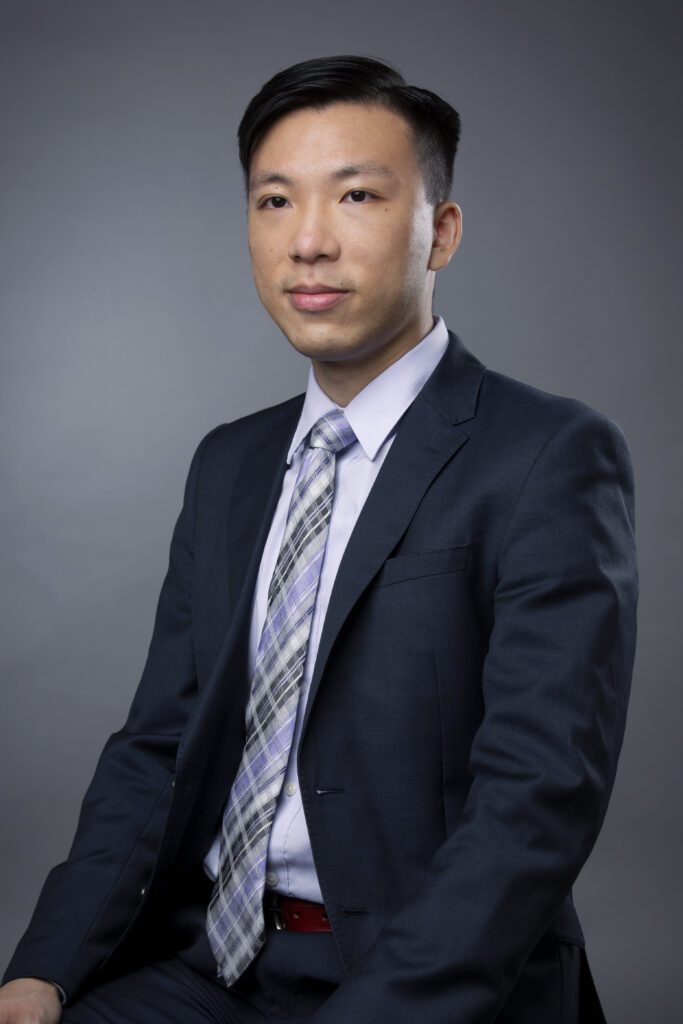 What Can I Bring to your Business?
My services are a blend of research, consulting, design and build; depending on the actual needs of your business.
All
Landing Page
Website Audit
Localization
Copywriting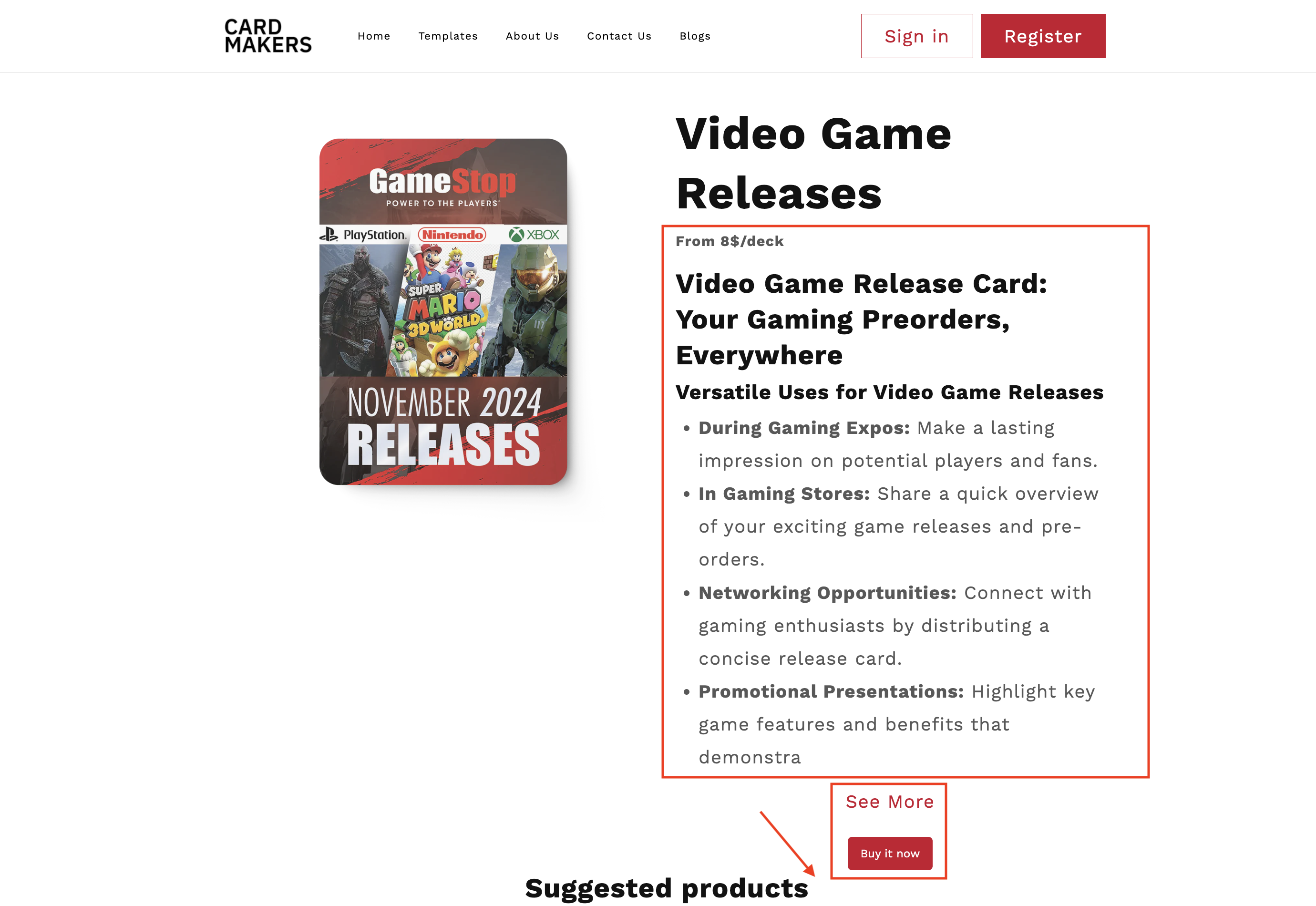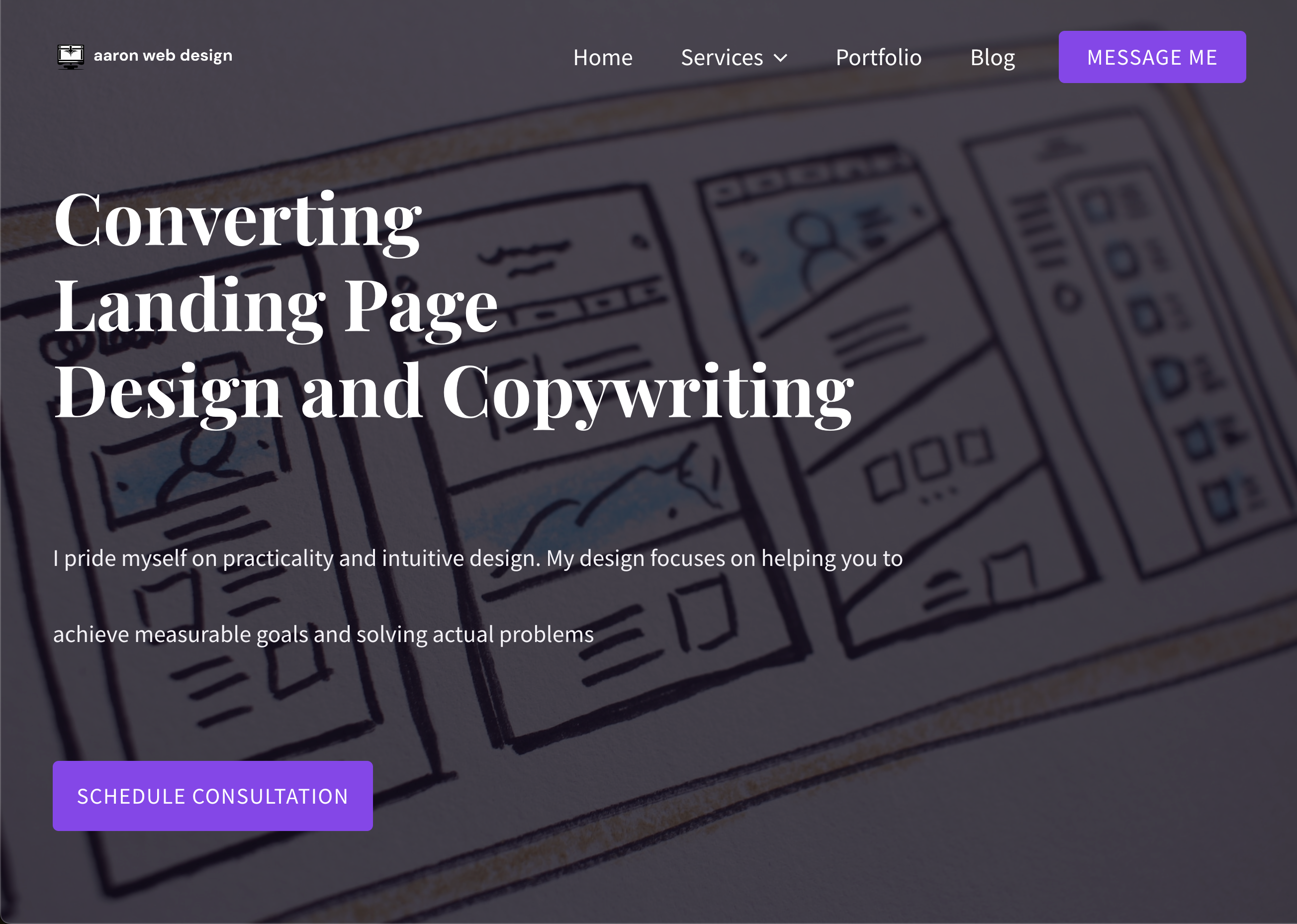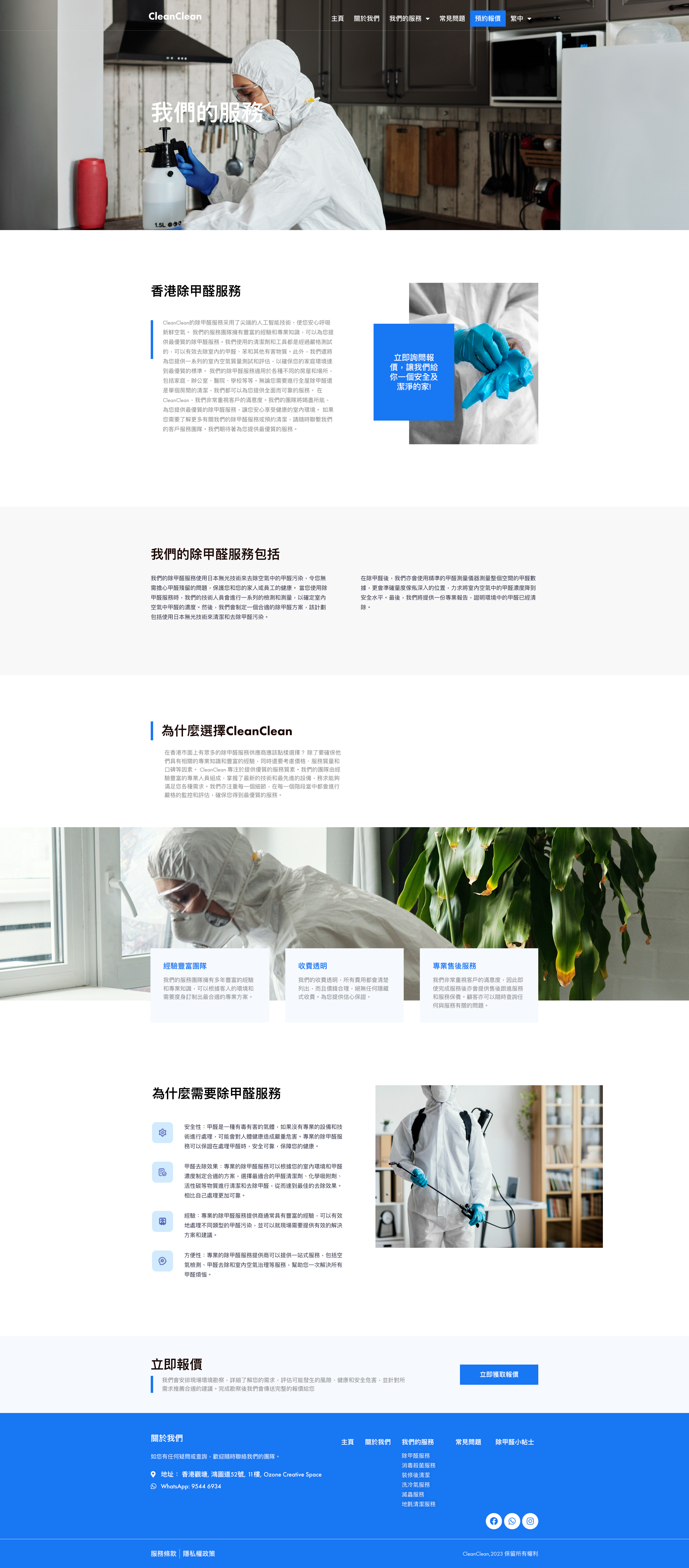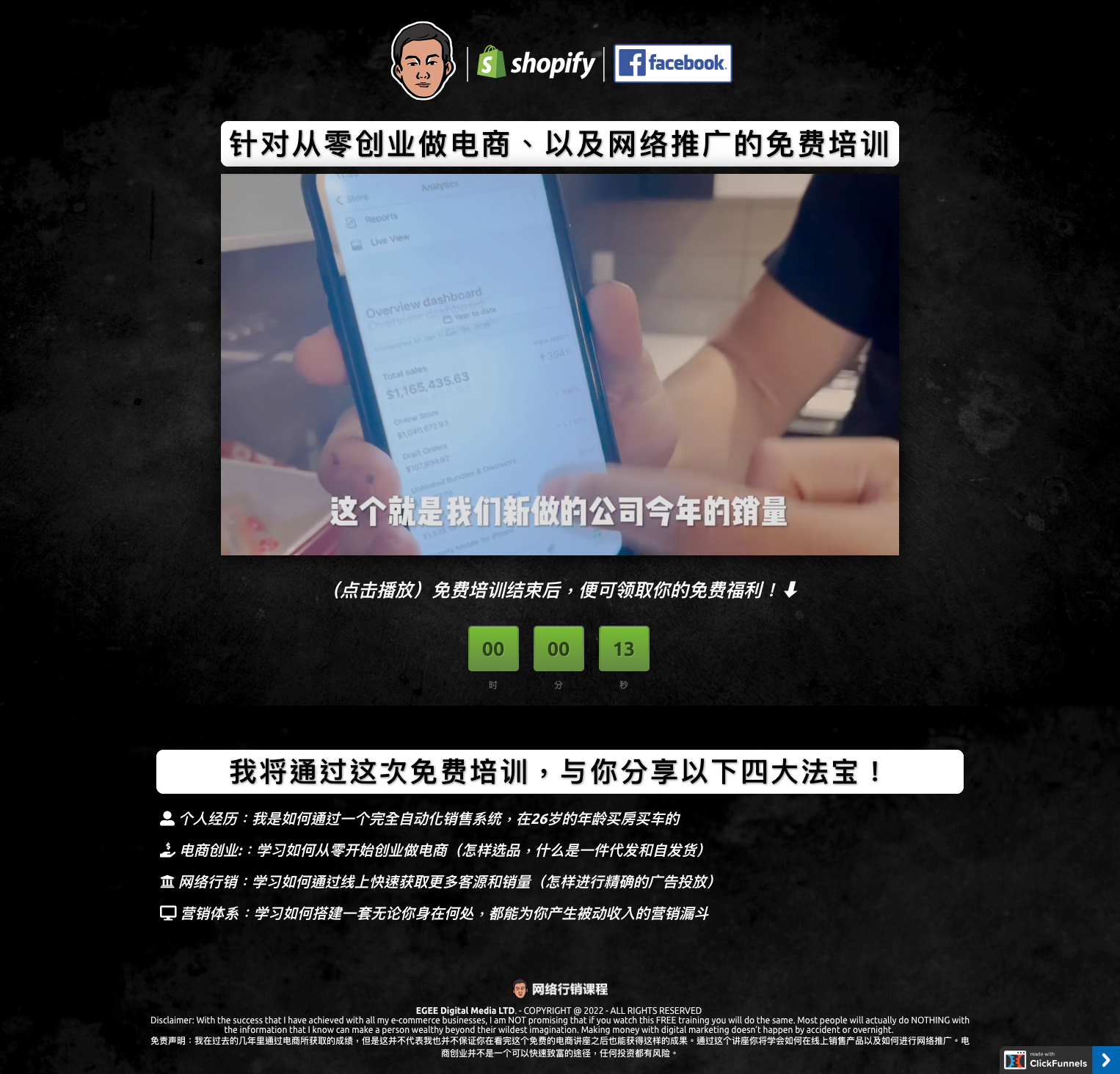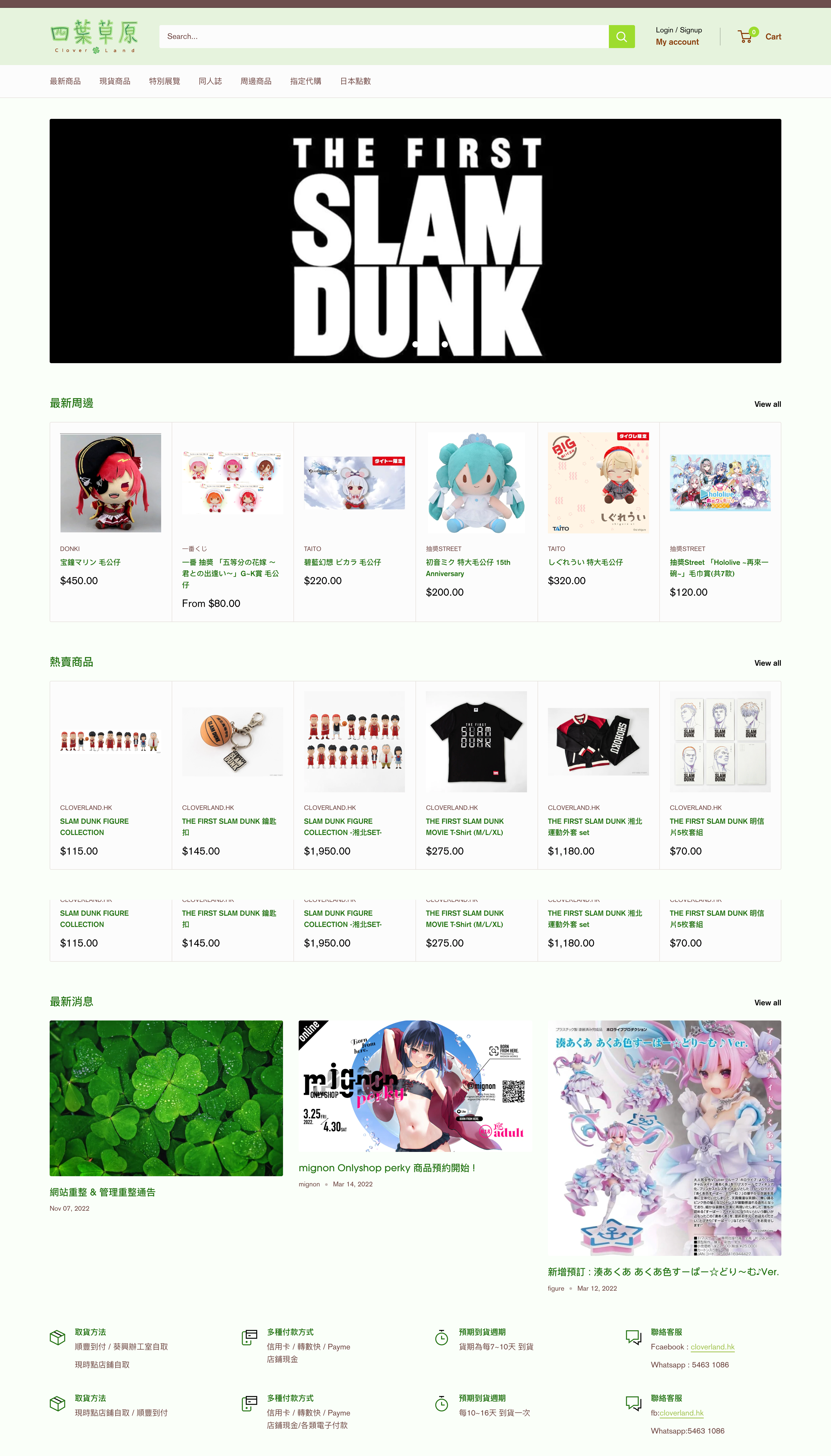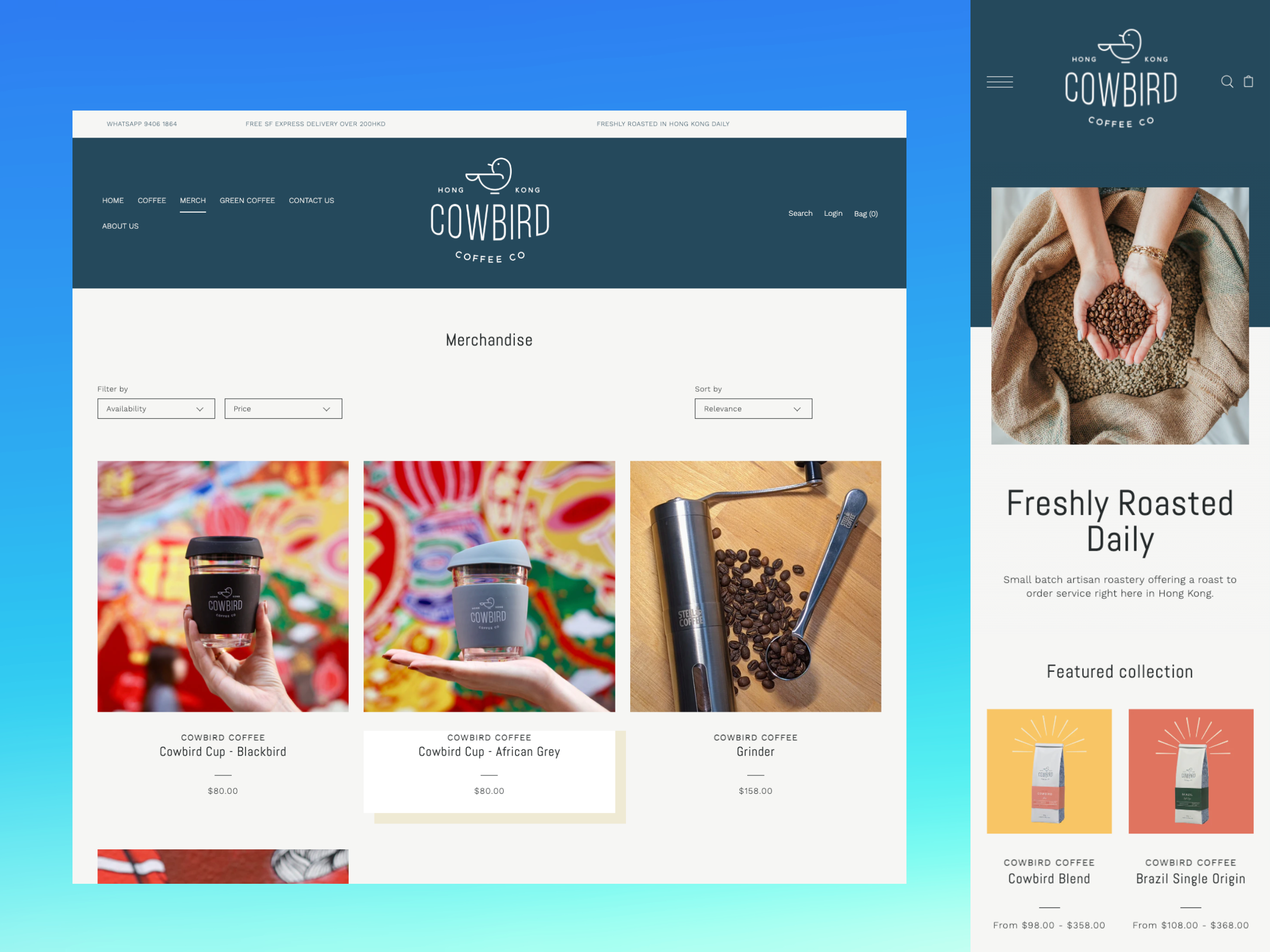 All
Design Projects
Admin Projects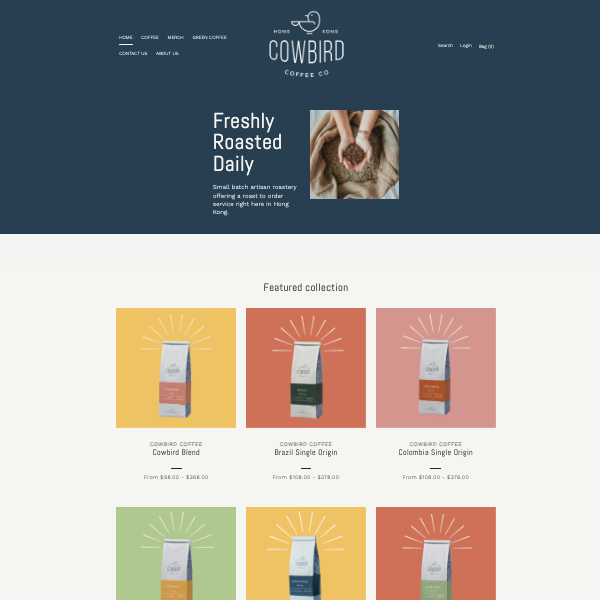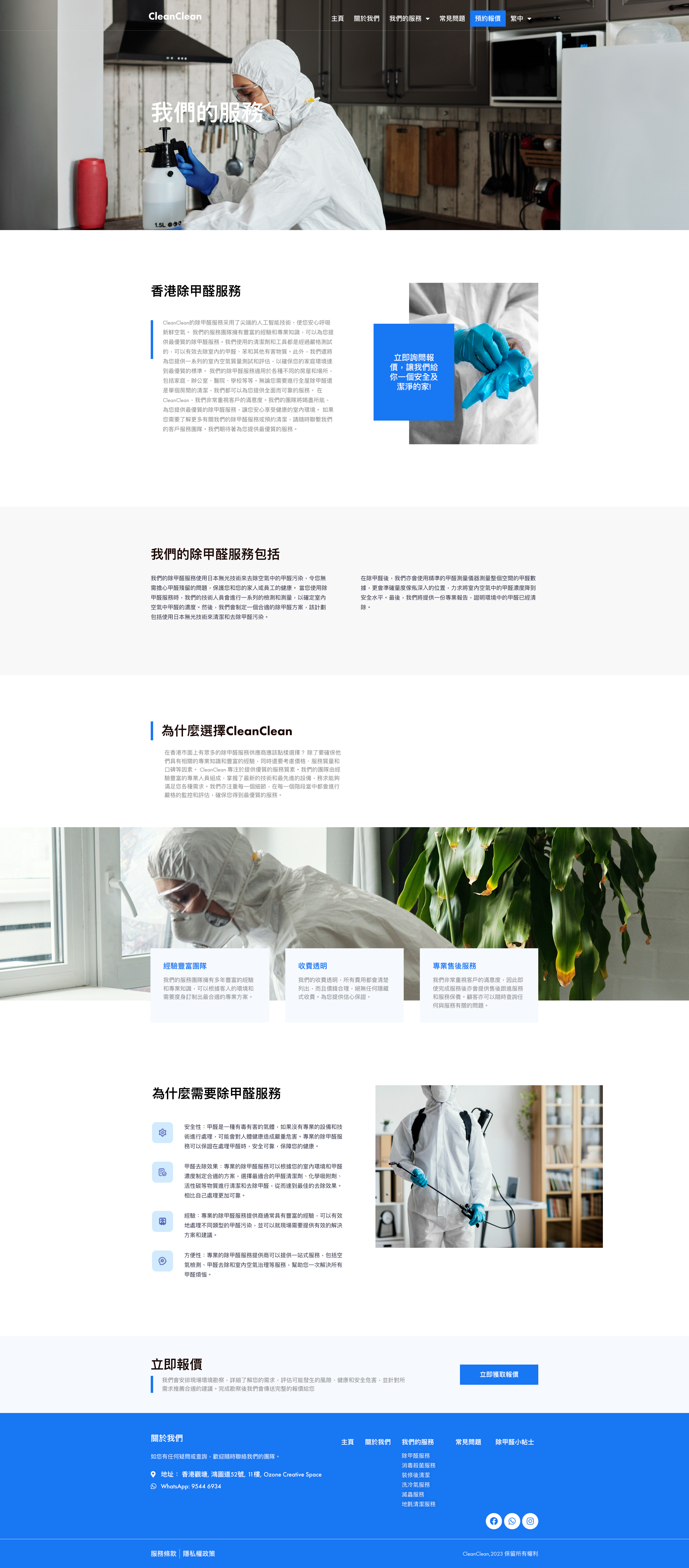 Let's Take Your Business to the Next Level !